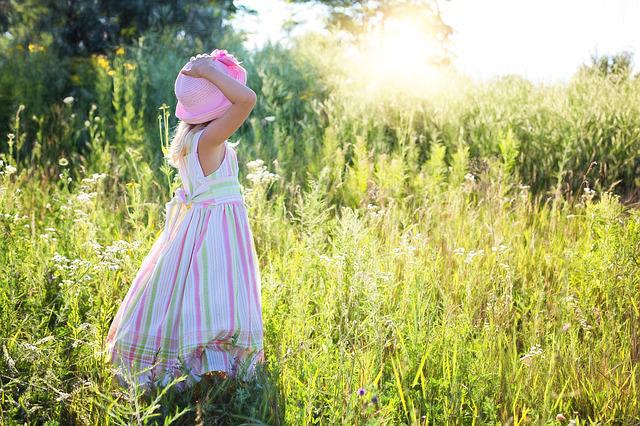 Nature is a chief feature in many of your fondest childhood memories, especially the summer activities. You probably loved camping with schoolmates, family, or friends. The beach vacations, hiking, and swimming in a creek also make the cut.
But you probably are experiencing fewer of these fun times now that you are an adult. However, you need not stop because you are grown, and your body is not what it used to be back in the day. Summers are a perfect time to enjoy the outdoors with your loved ones. It also can be a chance to make the most of some alone time as you take in the best of what nature offers.
Summer vacations might not be the same; still, there are many ways to ensure you enjoy mother nature's providence in all its diversity.
Time Outdoors Is Time Well-Spent
You can disconnect from the pressure and responsibilities of daily life when spending time outdoors. It is a break that allows you to unwind and rest, offering various mental and physical health benefits.
You get a decent amount of exercise when you head outside to enjoy a brisk walk, play a sport, ride your bicycle, hick, swim, kayaking, mountain climbing, backpacking, or any other activity. Such physical activity is vital for your overall health and well-being.
Science shows significant truth behind the saying, "nature is the best medicine." Spending time outside has been found to support the body's serotonin and dopamine production, chemicals essential for feelings like optimism, happiness, and fulfilment. A significant amount of these chemicals to get you in such positive moods can help reduce bouts of depression, stress, and anxiety. It also can enhance memory function and improve your productivity levels.
Spending more time outside can also help you develop a deeper appreciation of the environment. You become more concerned about Mother Earth and in touch with your humane side, noting innate characteristics like curiosity, exploration, and creativity. You can also become more self-confident and mindful of the present. You can also enjoy the outdoor view while still being protected from the weather by installing a bioclimatic pergola in your home.
Ideas To Incorporate Into Your Summer Activities
You do not have to spend lots of time and money to enjoy the benefits of being in the great outdoors during summer. Nature is bountiful and all around us. You can pick from different ways of connecting with your surroundings, whether you are planning for an outdoor adventure with family and friends or prefer to backpack solo. Other fun ideas to incorporate into your summer activities include:
Ditch The Gym
Take your workout routines outside instead of the common indoor gym space. Biking, hiking, swimming, and mountain climbing are physically demanding activities that work your entire body. You also experience some mental health benefits. The fresh air is good for your lungs and heart as the sun supplies you with Vitamin D, so consider swapping the gym treadmill for a jog in the park.
Hit The Road For A Vacation Destination
Road trips are common during summers. They are a fun and exciting way of sightseeing, discovering, and exploring different landscapes. So, plan a route that takes you down places you have not seen, and chart out stops at provincial, national, and state parks along the way. Pack a hammock, a book, some tunes, hiking boots, a picnic blanket, and anything else that will ensure you immerse yourself in nature.
Gas Up The Grill
You also can make the most of your summers by bringing the fun home instead of travelling. Pull out the grill, visit the grocery store to get a few things, and set up your backyard for some cookouts and fun.