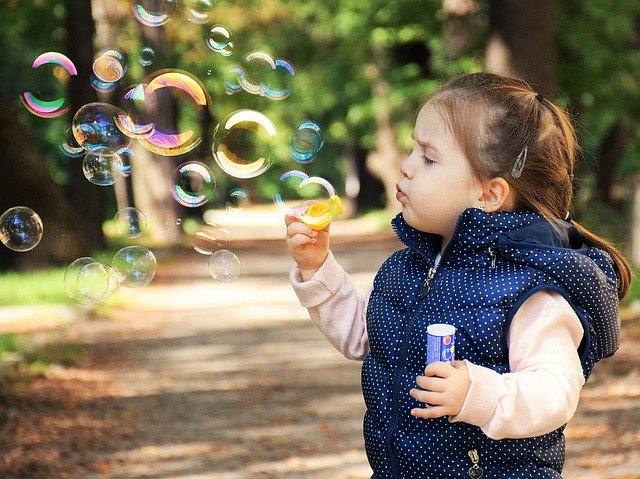 Childcare Worker Job Description
A childcare worker has responsibilities and duties that are specific depending on the setting of the job. For instance, an early year's playworker is supposed to construct an engaging environment for the children as they learn. They do this by providing safe and imaginative activities that are crucial for the development of social skills.
People that work with children are a key part of ensuring the children develop and progress as per the set childcare laws and educational framework.
What Childcare Jobs Are Available?
According to The Cardiff and Vale College, the EMSI predicts that an estimated one hundred and one thousand jobs in childcare will be available in Cardiff by 2025. The childcare industry is growing rapidly and there will soon be lots of opportunities to specialise in certain environments and vocations.
Childcare Vocations Types
Nursery assistant
Nursery worker
Pre-school assistant
Nursery officer
Childcare worker
Nanny
Early years educator
Playgroup assistant
Childminder
Various other vocations are more specific to childcare duties. A crossover of duties and responsibilities will most likely happen, so you can change your career direction later once you have gained experience. Check also payroll for nannies if you're looking for that information.
Childcare workers usually operate in the following institutions/settings:
Sessional care
Nurseries
Private and Public healthcare settings such as doctor surgeries or hospitals
Schools
Creche
Residential homes/private residences
Childminders
If you aspire to work in such fields, it is important to be passionate about developing children's abilities. You must also have an awareness of all things that you can and should do to positively impact their lives.
How to Work in Childcare
Your foundation in childcare should be through:
A childcare or an education course that can be achieved in sixth form or college
Experience working or volunteering in a childcare setting
A childcare apprenticeship where you can work and study the course simultaneously
Applying as a trainee directly into such a setting
How you can get into healthcare in the UK depend on the type of childcare worker you prefer to be and the place you reside. For instance, the experience necessary to work in a nursery, a children's social care role or a children's residential care varies when it comes to England and Wales.
However, if you love to work with children and feel it is the job for you, you must be checked and qualified by DBS to do that. Additionally, you need relevant work experience and qualifications to qualify. The setting and role determine if there is a need for certain qualifications.
Childcare Jobs and Average Salaries of Childcare Workers
The spectrum of childcare jobs in Wales is broad. Careers Wales has a substantial list you can check that will tell you how much demand there is for a role, the salary expectations, and a few details of what you want to know about the role you choose and its duties and responsibilities.
Here is a list of the most popular childcare jobs as of the twenty-fourth of June 2021. It is a comparison of the hours and salary expectations for both experienced workers and entry-level ones.
Job Title: Childminder
setting: Private homes
Hours: Roughly thirty-eight hours a week but varies.
Salary: Fifteen thousand five hundred pounds for entry-level and twenty-three thousand, five hundred pounds for an experienced worker.
Job Title: Childcare assistant and childcare support worker
Setting: Day centres residential homes and special schools
Hours: thirty-seven hours a week
Salary: Fifteen thousand pounds for entry-level and twenty thousand pounds for an experienced worker.
Job Title: Nursery assistant
Setting: Charity-run or private nursery
Hours: Thirty-five to forty hours a week
Salary: Fourteen thousand five hundred pounds for entry-level and seventeen thousand five hundred pounds for an experienced worker.
Job Title: Nursery nurse
Setting: Childcare environments suitable for children five years old and younger
Hours: Thirty-eight to forty hours per week
Salary: Fourteen thousand pounds for entry-level and seventeen thousand pounds for an experienced worker
Job Title: Early years teacher/ Nursery school teacher
Setting: Primary schools and nurseries with children from age three to seven
Hours: Thirty-three hours per week
Salary: Seventeen thousand, six hundred and eighty-two pounds for entry-level and forty thousand, four hundred and ninety pounds for an experienced worker.